ORC DH Worlds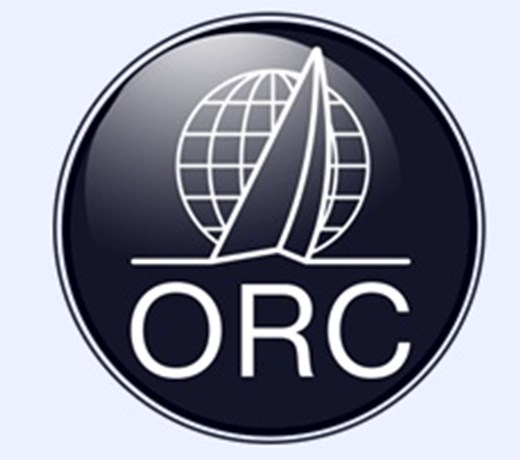 8 juni 2024 - Tønsberg, Noorwegen
The Offshore Racing Congress (ORC) and the Royal Norwegian Yacht Club (KNS) are pleased to announce the entry process is open for the 2024 ORC Double-Handed World Championship in Norway. This 3rd edition of the annual DH event will be held over 8-16 June 2024 with the start in Oslo and finish in the historic town of Tønsberg.
Building on the success of the last year's ORC European Championship for full-crewed boats hosted by KNS at Hankø, this World Championship aims to be a must-attend event for double-handed sailors. Already 28 teams have completed the pre-registration process.
The ORC DH Worlds fleet will race in parallel with the Færder Race, Norway's most popular sailing event and one of the world's largest overnight races, with one key difference: the DH World Championship race will start three days prior to the 77th edition of the Færder fleet's voyage in the Oslofjord.
In the days leading up to the start, the boats will be based at the KNS marina on Bygdøy, Oslo, before they set sail on a 325-nautical mile course for the finish line in Tønsberg.
The course is based on the historical route of the Skaw Cup, a regatta that began in 1953 as a collaboration between the royal Clubs in Scandinavia: the Royal Swedish YC, the Royal Gothenburg YC, the Royal Ocean Club and the Royal Norwegian YC. This challenging and prestigious race laid the foundation for a new type of offshore sailing in Scandinavia.
Another innovation for the 2024 ORC DH Worlds is the use of weather routing scoring. The boat's time allowance against her competitors will be calculated using a predicted elapsed time based on weather routing each boat around the course. Using weather routing scoring gives the competitors the full benefit of the ORC system to give scoring that reflects the boat and the race conditions.
Once the boats on the race reach the finish line in Tønsberg, the sailors will be part of the celebration on the waterfront with their own designated area and prize-giving dinner. There will be live concerts and a lot of festivities for the sailors to enjoy. 
"After the success of the European Championship in ORC at Hankø in 2022, we are very pleased that the Double Handed World Championship will come to Oslo/Tønsberg in 2024," said Anders Kristensen, the Secretary General of KNS. "It is very exciting to host a major international championships like this, and we also hope that this will become a future leg in the Færder Race for those who desire a longer sail."


For more information, event updates, and registration details, please visit www.dhworlds24.com
Meer informatie: www.dhworlds24.com
---